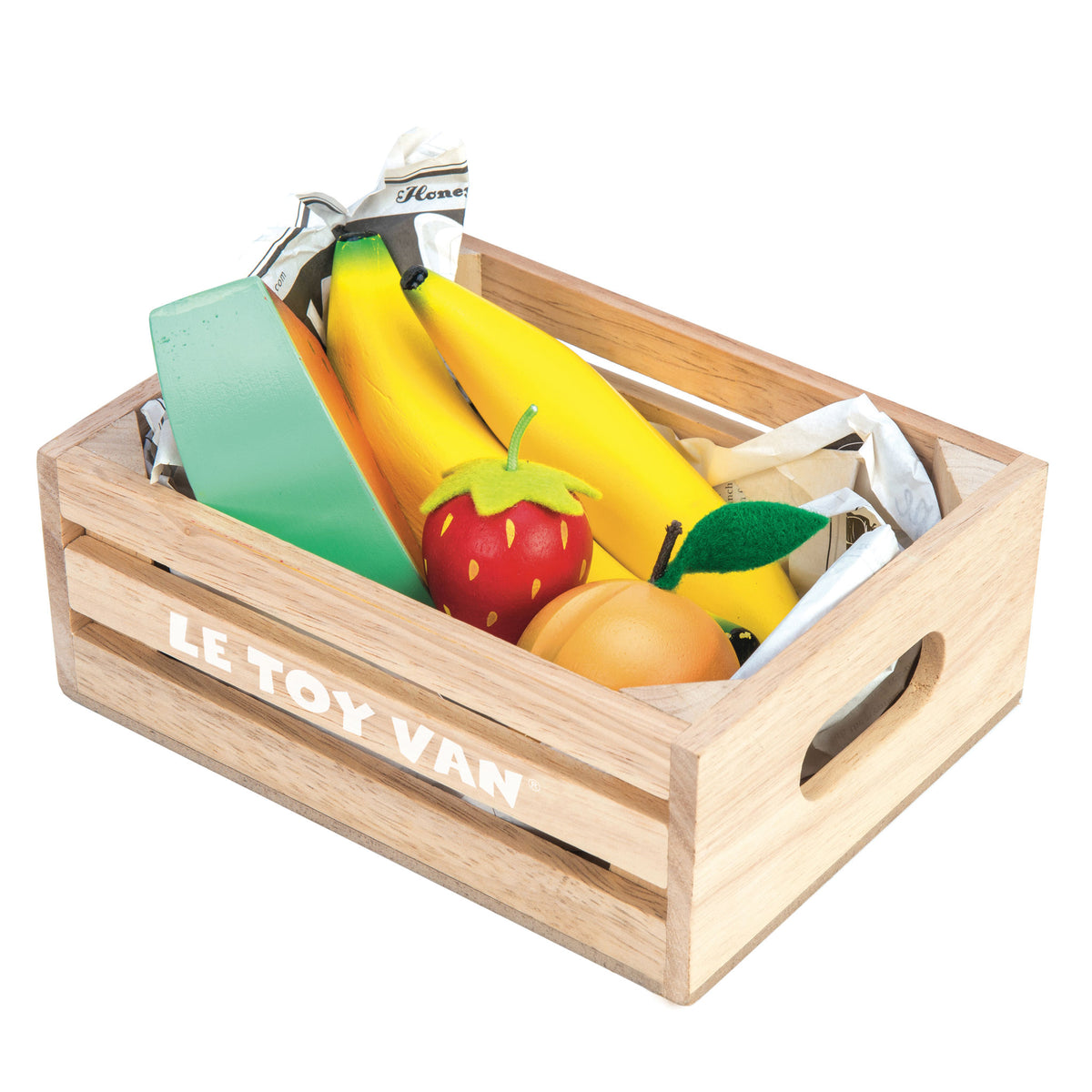 In today's world, we are all becoming increasingly aware of the importance of sustainability and the need to reduce our impact on the environment. This is why more and more companies are turning to eco-friendly materials when it comes to packaging their products. One such material is wood, and specifically, wooden crates for fruit.

Chuxin (Zhejiang) Packaging Co., Ltd. is a leading manufacturer of wooden crates for fruit in China. They specialize in producing foldable and assembled plywood wooden boxes, export wooden boxes, steel belt wooden boxes, fumigation-free wooden boxes, export pallets, ordinary wooden boxes, and other products. They are committed to providing customers with high-quality, durable, and eco-friendly wooden crates for fruit that meet their specific needs.


One of the main advantages of wooden crates for fruit is their durability. Wood is a strong and sturdy material that can withstand a lot of wear and tear, making it ideal for packaging perishable goods like fruit. Wooden crates also offer superior protection to their contents, helping to prevent damage during transport and storage.

In addition to their durability, wooden crates for fruit are also highly customizable. Chuxin (Zhejiang) Packaging Co., Ltd. can produce wooden crates in a wide range of sizes, shapes, and designs, making them suitable for a variety of different fruits and other produce. They also offer custom branding and printing options, allowing companies to add their logo or other branding elements to the crates.

Another advantage of wooden crates for fruit is their eco-friendliness. Wood is a renewable resource that is biodegradable, making it a more sustainable option than many other materials used in packaging. Chuxin (Zhejiang) Packaging Co., Ltd. only sources their wood from sustainable forests, ensuring that they are not contributing to deforestation or other environmental issues.

Overall, wooden crates for fruit are an excellent choice for companies looking for a strong, versatile, and eco-friendly packaging option. With the expertise and quality products of Chuxin (Zhejiang) Packaging Co., Ltd., businesses can rest assured that they are getting the best possible wooden crates for their fruit.